Building capacity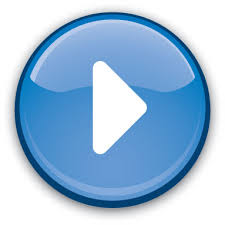 John's talk: Capacity Building through Financial Management
One of John's most popular services is reviewing and building an NGO's financial capacity. For an organisation this can include:
assessing financial management, accounting and budgetary systems
identifying strengths and weaknesses
building on the strengths
finding ways of addressing weaknesses, leading to:
recommendations for improvements
(if required) training and follow-up visits
It is carried out in a supportive and challenging way. Each review is designed specifically and brings John's wide experience from other NGOs. The organisation is involved in the process throughout and takes ownership of the findings.
The service is appropriate when an NGO wants to:
develop financial skills, before expanding or receiving more funding
identify how to develop its financial systems and sustainability
strengthen the financial management of partner organisations
Contact John for more details